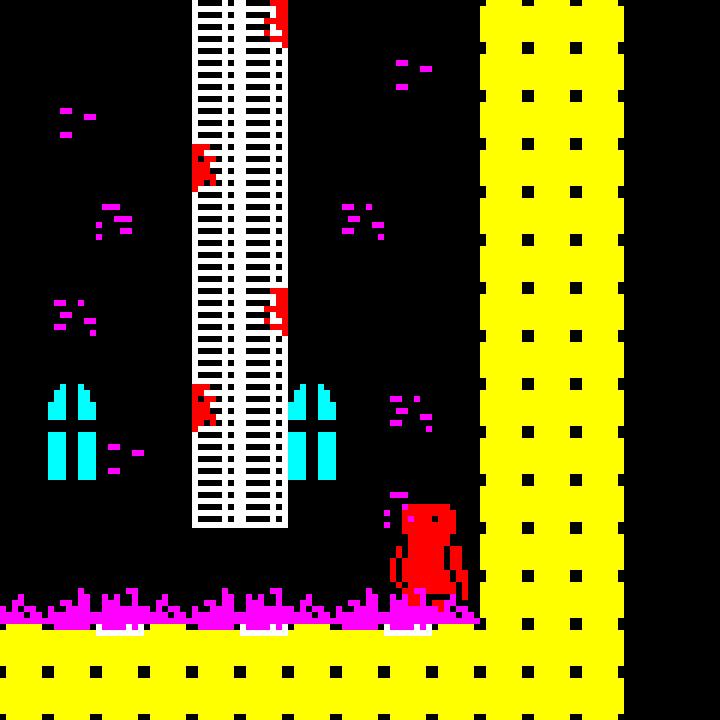 The Remaining One
You woke up in the middle of what looks like an abandoned place, wondering how the hell did you get there, confused, you will discover many secrets about this place, about the past, and about you...
Ok, that was a little introduccion i just made, so, get ready for this game!
Talking about gameplay, the game is a platformer, it has a pixel art style, and i decided that the characters should have as little color as posible.
So, that's it, hope for more updates soon!